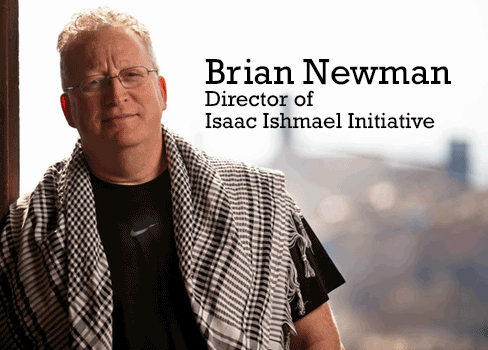 "I have worked alongside Durand Robinson on numerous projects over the last several years. His creativity, focus, and attention to detail is second to none. I highly recommend him and Wildfire Communications for branding and production projects for websites, in print, and video. I personally look forward to continuing our partnership with future projects."
(Learn about Isaac Ishmael Initiative)
I really enjoy working with Durand – his creativity, innovation and experience continue to be invaluable to our ministry. Time and again he provides solid work and always quicker than I think possible! His ministry background and Biblical worldview are tremendously helpful and important, often proving to be the difference maker. I would highly recommend partnering with Durand for any creative project or need you have.
(Learn about Crescent Project)
Durand has worked with me on a wide variety of projects. He has wide-ranging technical capabilities and can easily understand and communicate the heart of what a project is about. It's a pleasure to continue to working with Wildfire on both small and large scale projects.
(Learn about Christian Living Communities)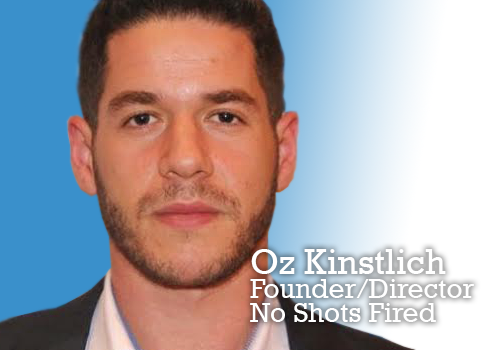 It is hard these days to find a professional that can be fully trusted; one who knows how to listen to a customer and has the patience to take care of the smallest details. Durand gave me an excellent customer experience and a beautifully designed product. I will definitely work with Wildfire in the future.